Profile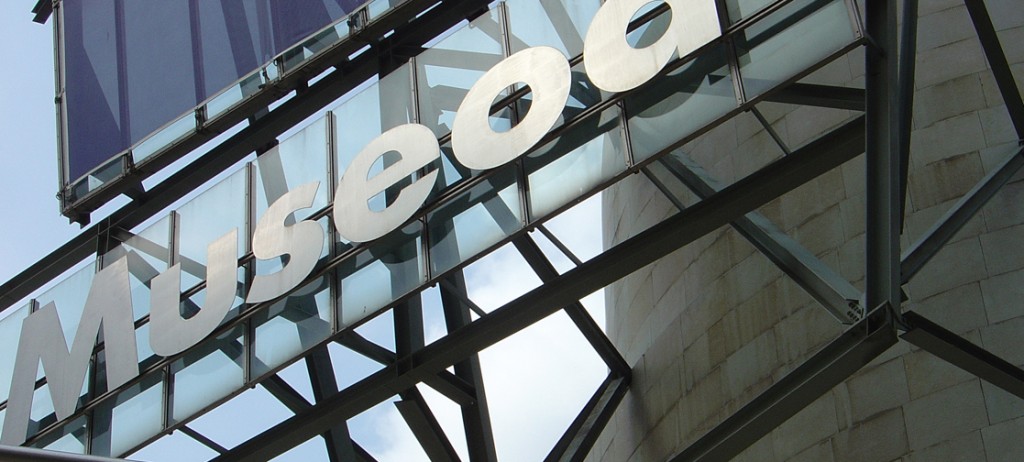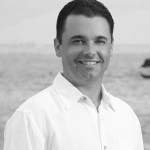 As a licensed architect for 19 years, my background and experience enables me to succeed as an Architect on various projects and building types ranging from single family residences to high rise office buildings with construction values over $60 million.  My role as a Project Architect typically starts in the Schematic Design phase and continues through Construction Documents and Construction Administration.  Having worked on multiple high-rise buildings and large multi-million dollar projects, I bring extensive curtain wall, building envelope & waterproofing knowledge to the table. Being fortunate to work on such high profile projects, large project teams are inevitable and communication between team members is crucial for project success.
Being a LEED Accredited Professional, I understand the importance of Green Design in today's environmentally sensitive climate. I have personally facilitated a Gold rated building through the LEED process and understand the complexities of LEED requirements as they affect building design.
In addition to my credentials, I am licensed to practice Architecture in California, Arizona and Hawaii and also served as a Supplemental Exam Commissioner for the California Architects Board. In 2007, I was appointed by City of San Diego Mayor Jerry Sanders as the only sitting Architect on the Board of Building Appeals and Advisors Commission. Powers and duties range from interpretations of building codes to advising the Building Official on the suitability of any alternate material, design, or construction method.
Lastly, I just recived credentials to provide CASp related services (Certified Accessibility Specialist) for the State of California.